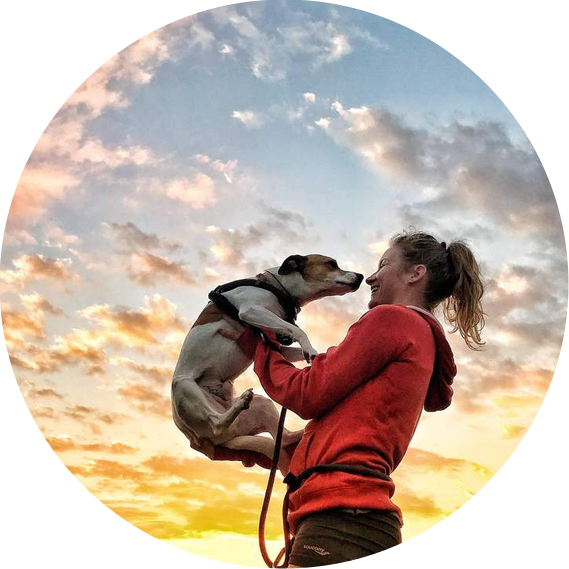 Art:
Focusing on intuitive application methods while holding onto faith-based ideas and playful remnants, I am primarily using a mixture of mediums in painting via acrylic, with occasional earthy materials bonded to surfaces, and watercolor mixed with ink wash.

My work includes segments of natural elements that I enjoy regarding mountains, landscapes, people, animals, and floral features intertwined in imagination.
-Katrin

---
*I am currently shifting my focus and business to my fine art. My photos will remain on this site, since they represent an era of freezing art in time. They may eventually "blend" with the updated pieces as time moves forward. ;)
----
Photography:
It's about life and what it represents - To live fully, to breath, to be in the vast grandeur of nature, to be in community and ultimately relationship, to capture resounding moments. I seek to display these resounding moments through imagery.
---
Professional Photography 2003-2019. Graduated in Fine Arts.